INTERNATIONAL ALLIANCE FOR WOMEN IN MUSIC
Concerts, competitions, conferences, promotional opportunities, research, broadcasts, educational initiatives, and more.
Concerts & Competitions
The IAWM sponsors the annual Search for New Music (SNM) and the Pauline Alderman Awards. There is also an annual concert of new music.
IAWM Annual Concert
Every year, the International Alliance for Women in Music presents a concert of works selected from a competitive score call. Please find details of our current call here.
Search for New Music Competition
Aannual composition competition for IAWM Members who identify as women composers called the "Search for New Music by Women Composers", aka SNM
IAWM Educator Grants
Helping teachers bring a greater focus on women in music to their students through professional development, materials, commissions, guests artists, or other media.
The Pauline Alderman Awards were founded in 1985 by the International Congress on Women in Music to honor the memory of pioneering musicologist Pauline Alderman, Ph.D. (1893-1983), founder and chair of the Music History Department of the University of Southern California. Every two years the IAWM calls for scholars to submit their best work in the categories of Book, Article, and Reference work. Past winners include some of the most distinguished names in feminist music scholarship.
For more details on the current competition please click here.
Click here for a list of past Pauline Alderman Awards Winners.
Affiliate Directory
Community, Published Works, & Other Resources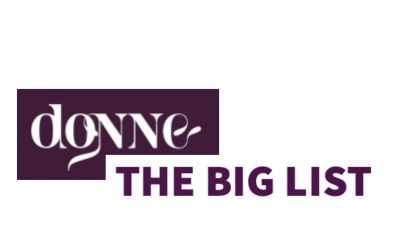 Our partner, Donne-UK's BIG LIST of Women Composers is an ever-expanding list featuring more than 5,000 women composers. Check out this amazing list!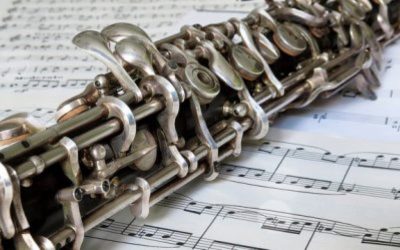 Compiled by Cynthia Green Libby, D.M.A. Professor of Oboe Department of Music Missouri State University 901 S. National Avenue Springfield, MO 65897 Telephone: (417) 836-5547 Fax: (417) 836-7665 E-mail: [email protected]...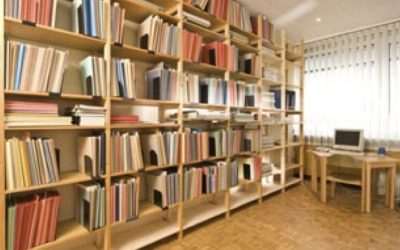 RESOURCE DIRECTORY Updated March 28, 2023: The Advocacy Committee encourages every composer and performer with a commercially produced CD to send it to appropriate stations--and, as Ursula Rempel says, "let us know that you have." We encourage everyone who hears...