Our Mission
The International Alliance for Women in Music (IAWM) fosters and encourages the activities of women in music.
The Vision
The IAWM is the world's leading organization devoted to the equity, promotion, and advocacy of women in music across time, cultures, and genres.
Providing a voice for women in music since 1995
What We Do
Advocacy & community
Advocating for increased visibility and programming for women in music across all disciplines
Champions for Equity
Combating discrimination against women in all genres and disciplines in music (inclusivity)
A Platform for women's voices
Publishing articles about the work of women in music, conference & festival reports, research, reviews, and more
opportunities
Providing support, resources, and access to award and grant opportunities via IAWM programs
INTERNATIONAL ALLIANCE FOR WOMEN IN MUSIC
Latest News & Updates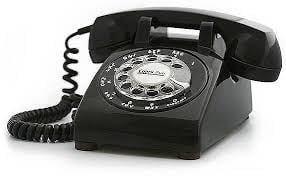 Conference update: Notification Responses for the Conference submissions will be sent out February 7, 2022. Registration for the Call & (HER) Response: Music in the Time of Change, will begin February 8, See Conference page.
read more
Membership Opportunities
Concerts & Competitions
Search for New Music
The call for the 2022 "Search for New Music by Women Composers" launches March 1, 2022 . Membership in IAWM is required, but the call is open to IAWM women-identified composer members.
Annual Concert
A plethora of diverse music will be at the IAWM Conference June 2-4 in Covalis, Oregon, Antwerp Belgium, and streamed from various locales. See the CONFERENCE page for more details. The  Annual Concert will resume in 2023. 
Radio Requests
Since 2004, the IAWM has used the Radio Requests campaign to promote broadcasts of music by women composers. Every week, participants in the IAWM's listserv and visitors to this Web page are encouraged to ask local and Internet stations to play works by a chosen woman composer.
January 22, 2022: BEYOND THE NOTES WEBINAR
Elizabeth de Brito of the Daffodil Perspective,  11am Pacific; 2:00 Eastern and 7:00 GMT  British musicologist and gender equity activist Elizabeth de Brito addresses some of the issues surrounding the increased promotion of female composers
February. 7, 2022: Conference Registration Begins!
More information on the Conference Page coming soon!
February ??, 2022: BEYOND THE NOTES WEBINAR
TBD:  We are planning our next webinar! If you are interested in making a proposal for future webinars, please email: [email protected]
IAWM Members
Today's Featured Members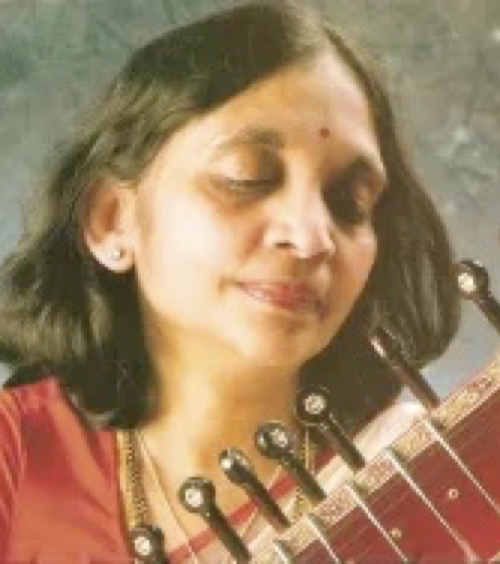 Hasu Patel
Composer / Performer / Educator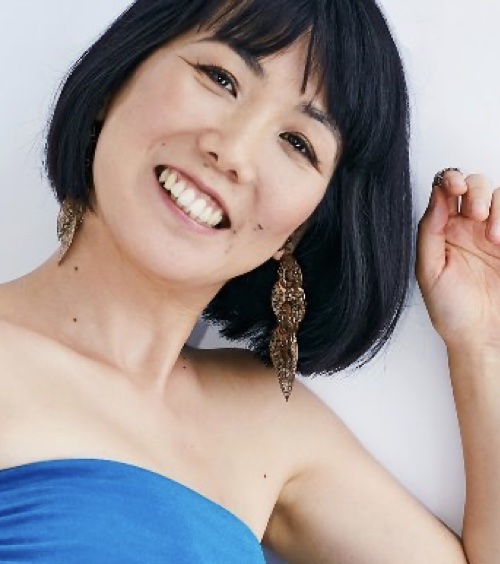 Migiwa Miyajima
Composer / Pianist / Producer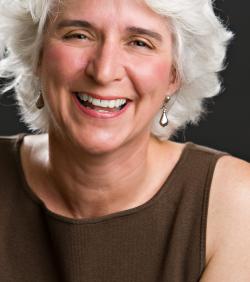 Linda Dusman
Composer / Educator