INTERNATIONAL ALLIANCE FOR WOMEN IN MUSIC
IAWM offers a comprehensive suite of programs for musicians across the spectrum of their professional careers. From concerts to competitions to conferences to educational initiatives to promotional opportunities, IAWM provides opportunities for all musicians to explore.
Radio Requests
Since 2004, the IAWM has used the Radio Requests campaign to promote broadcasts of music by women composers. Every week, participants in the IAWM's listserv and visitors to this Web page are encouraged to ask local and Internet stations to play work by a chosen woman composer.
ADDITIONAL INFORMATION
Published Works & Program Resources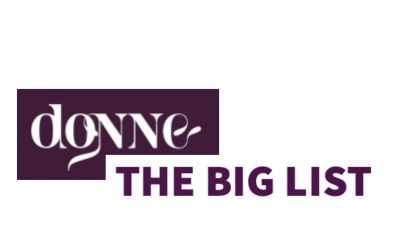 Our partner, Donne-UK's BIG LIST of Women Composers is an ever-expanding list featuring more than 5,000 women composers. Check out this amazing list!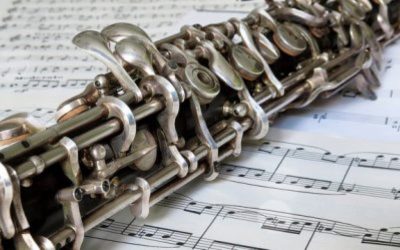 Compiled by Cynthia Green Libby, D.M.A. Professor of Oboe Department of Music Missouri State University 901 S. National Avenue Springfield, MO 65897 Telephone: (417) 836-5547 Fax: (417) 836-7665 E-mail: [email protected]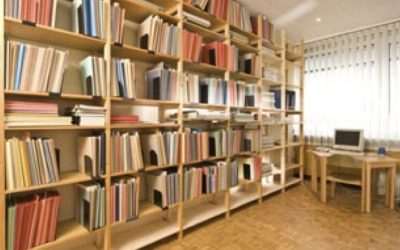 RESOURCE DIRECTORY Updated February 16, 2022: The Advocacy Committee encourages every composer and performer with a commercially produced CD to send it to appropriate stations--and, as Ursula Rempel says, "let us know that you have." We encourage everyone who hears...