THE JOURNAL OF THE IAWM
The Journal of the IAWM is published four times a year (beginning in 2022). The Journal includes articles about women musicians, both contemporary and historic; interviews; reports on major conferences, congresses, and festivals; information on current research; members' news; IAWM news; and reviews of books, concerts, CDs, and scores. Libraries and other institutions can subscribe by writing to [email protected]  ISSN: 1082-1872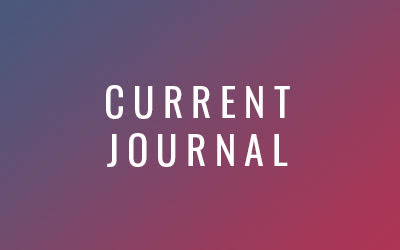 FALL 2022
IAWM Members members can access a PDF copy of the current journal by clicking this link.*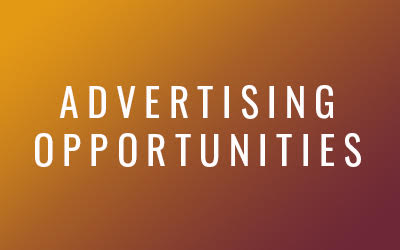 *Note: You must be logged in to your IAWM member account to view the list, login here. ** If you are interested in purchasing back issues of the journal or if you are an individual or institutional member needing to file a claim for a past journal, please contact [email protected].
Guidelines for Contributors
Articles: Before submitting an article, please send an abstract (two or three paragraphs), the approximate number of words in the article, and a brief biography to the editor in chief, Dr. Eve R. Meyer, by e-mail at [email protected]. Most articles range between 1,500 and 5,000 words. The subject matter should relate to women in all fields of music, either contemporary or historical. If the proposal is approved, the editor will send more detailed information.
Submitted articles must be complete for professional publication. For questions of style, refer to the Chicago Manual of Style. Authors are responsible for obtaining and providing copyright permission, if necessary. Images are welcome: Musical examples should be print quality PDF preferred, high resolution–minimum 300dpi TIF or JPG also accepted. Photos should be color and high resolution–minimum 300dpi at size to be used. Submit 2.5×3.5 for headshots, 5×4 for articles, 5×6 for cover. The deadlines for completed articles are March 15, June 15, September 15 and December 15.
Reviews:  Compact discs and books for review should be submitted to the Review Editor. Scores will be considered for review if accompanied by a recording.
Dr. Laura Pita
Review Editor, Journal of the IAWM
5403 Murfreesboro Dr.
Columbia, MO 65201
Please contact Dr. Pita – [email protected] if you wish to be included on her list of reviewers. Reports: Reports, announcements, and other information should be sent to the editor-in-chief, Dr. Eve R. Meyer, by e-mail at [email protected]. Member's News: News of members' activities and accomplishments should be sent to Members' News Editor Anita Hanawalt at [email protected].
The deadlines are March, 30, June, 30, September 30 and December 30.

JOURNAL ADVERTISING
Advertise your organization, institution, conference, festival or your company in the IAWM Journal. Our members are in 30 countries globally.  If your organization would benefit from the exposure in our IAWM Journal and would like to take advantage of our inexpensive rates, click here. Reciprocal advertising is available.