International Alliance for Women in Music
Pauline Alderman Award 
Every two or three years we call for scholars to submit their best work in the categories of Book, Article, or Reference work.
Pauline Alderman Awards – Guidelines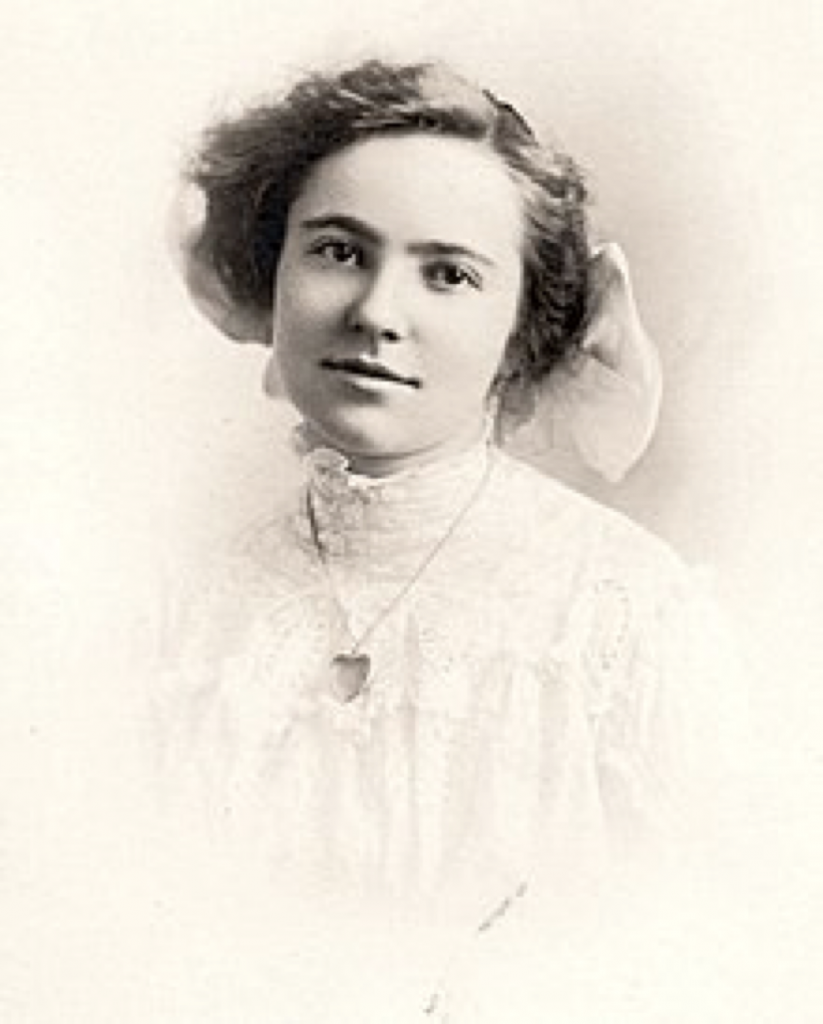 IAWM grants the Pauline Alderman Awards, for outstanding scholarship on women in music in three categories:
An outstanding book-length monograph about women in music (including biography, history, analysis, and critical interpretation), in any academic format (e.g., book, dissertation, thesis, etc.).
An outstanding journal article or essay dealing with an aspect of women in music.
An outstanding bibliographic study, research tool, or reference work about women in music.
Annual Timeline:
NEXT CALL 2024
October 15:  Call for Submissions – Please do not submit before October 15th.
November 15:  Deadline for Submissions (postmark/email): Submissions do not need to be in English
March 30 following spring:   Notifications to applicants
Competition Guidelines:
Any individual or organization with current membership of IAWM may submit works for consideration (in physical form, as a PDF, or a link to an online publication) along with a letter of nomination.
The letter of nomination should state the name, title, and complete contact information of the author(s) and a bibliographic citation including the title and publication data of the work nominated.
Works need not be in English.
Works submitted for a previous cycle may not be resubmitted.
Works should be submitted in electronic form where possible. If submitting a physical book, please also send your letter of nomination by email. For an article in an online journal, please include the URL of the article in your email. Please include a self-addressed mailer with international postage paid along with a physical book if you wish to have your submission returned. Materials with insufficient return postage will not be returned.
Submissions will be evaluated for quality and significance of research, clarity, persuasiveness, and utility as a model for future scholarship.
IAWM reserves the right to withhold an award, should the judging panel so recommend.
If your membership is not current at time of submission, the work will be disqualified. To join IAWM or renew your membership, please see the IAWM website here: https://iawm.org/join-iawm.
For any questions, and to submit works for consideration, please contact Chair Monica Buckland at [email protected], using the subject line, "Pauline Alderman Awards."