International Alliance for Women in Music
2022 Programming Award Winner
Award is open to any solo performers, performance groups, or arts organizations that are current members of IAWM.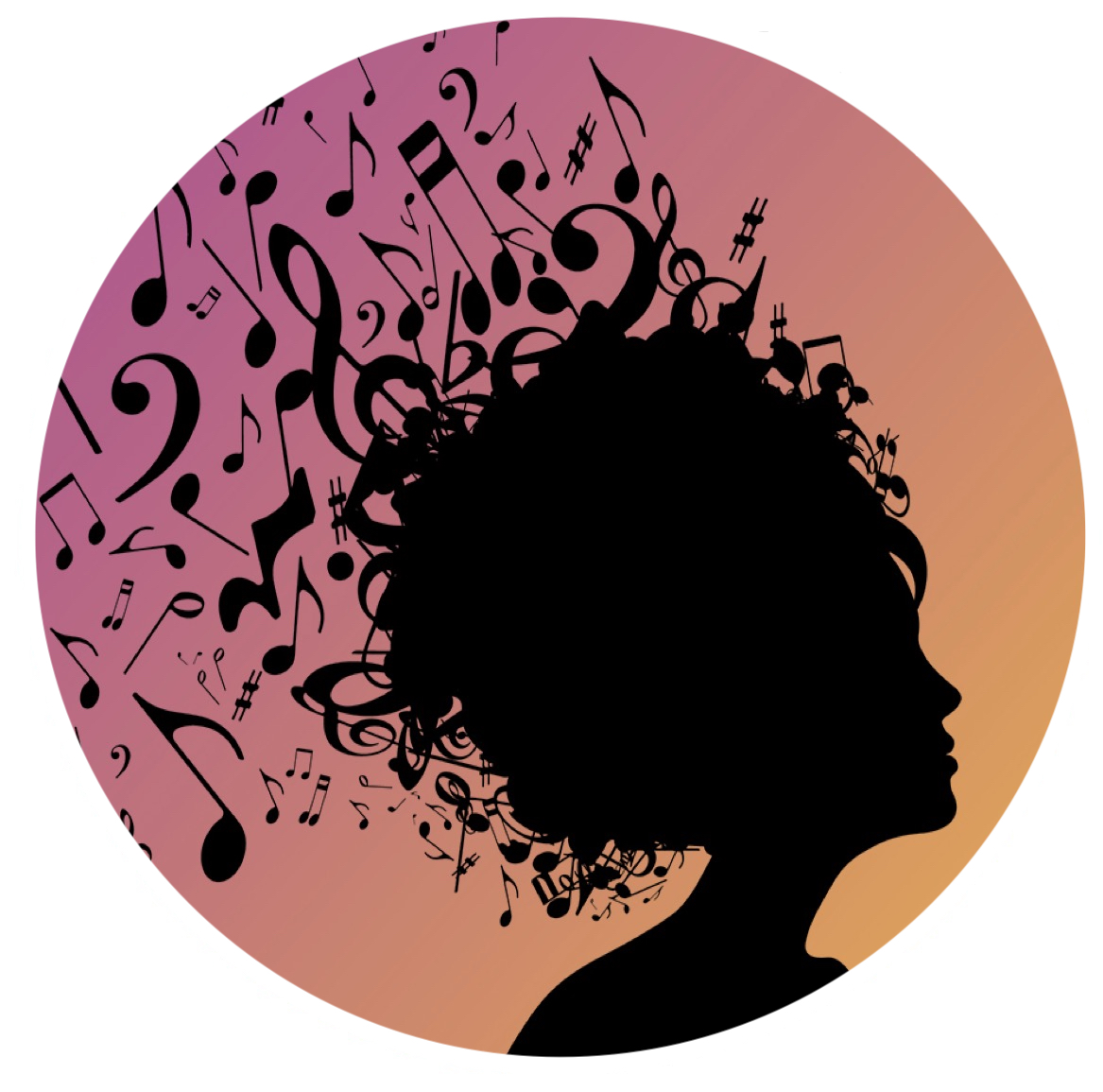 Congratulations to LunART!
The International Alliance for Women in Music is awarding $300 and recognition to LunART, which has grown from a three-day to a weeklong festival featuring women artists from around the world, performing works by 75 women composers so far. Launched in 2018, LunART, based in Madison Wisconsin, now offers year-round educational and outreach events. In 2021 the LunART Chamber Music Collective was established to promote women composers.